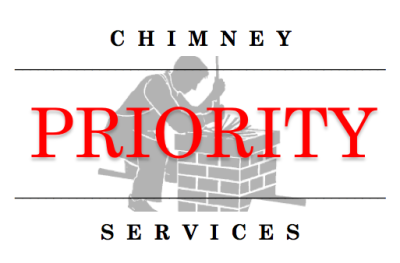 Fast, Friendly, and Efficient
Service Guaranteed!
Priority Chimney Services, Inc. provides services that are of PRIORITY to the maintenance and safety of your chimney.
We offer full chimney service and restoration services. We provide and do all service work as trained and regulated by the CSIA.  We keep your chimney in working order. We offer quick, clean and A level service.
We work hard so that we can keep you and your family safe.
_____________________


Areas covered DuPage, Cook, Will, Kane, McKenry and Lake counties


Over 10 years of experience


FREE estimates on Chimney Liners
 
Fast, clean and friendly service.

SAM DIGIRALAMO

Priority Chimney Services was amazing. They work with such detail and are friendly and knowledgeable. I rate them A+. Would recommend to anyone.

LENA LICCIARDI


7944 Fake Ave, Door 56 Wonderland, NYC 12347

+92452 241564 +92452 458564